For the most experienced representation in cases involving life changing injury and wrongful death:
Email:
---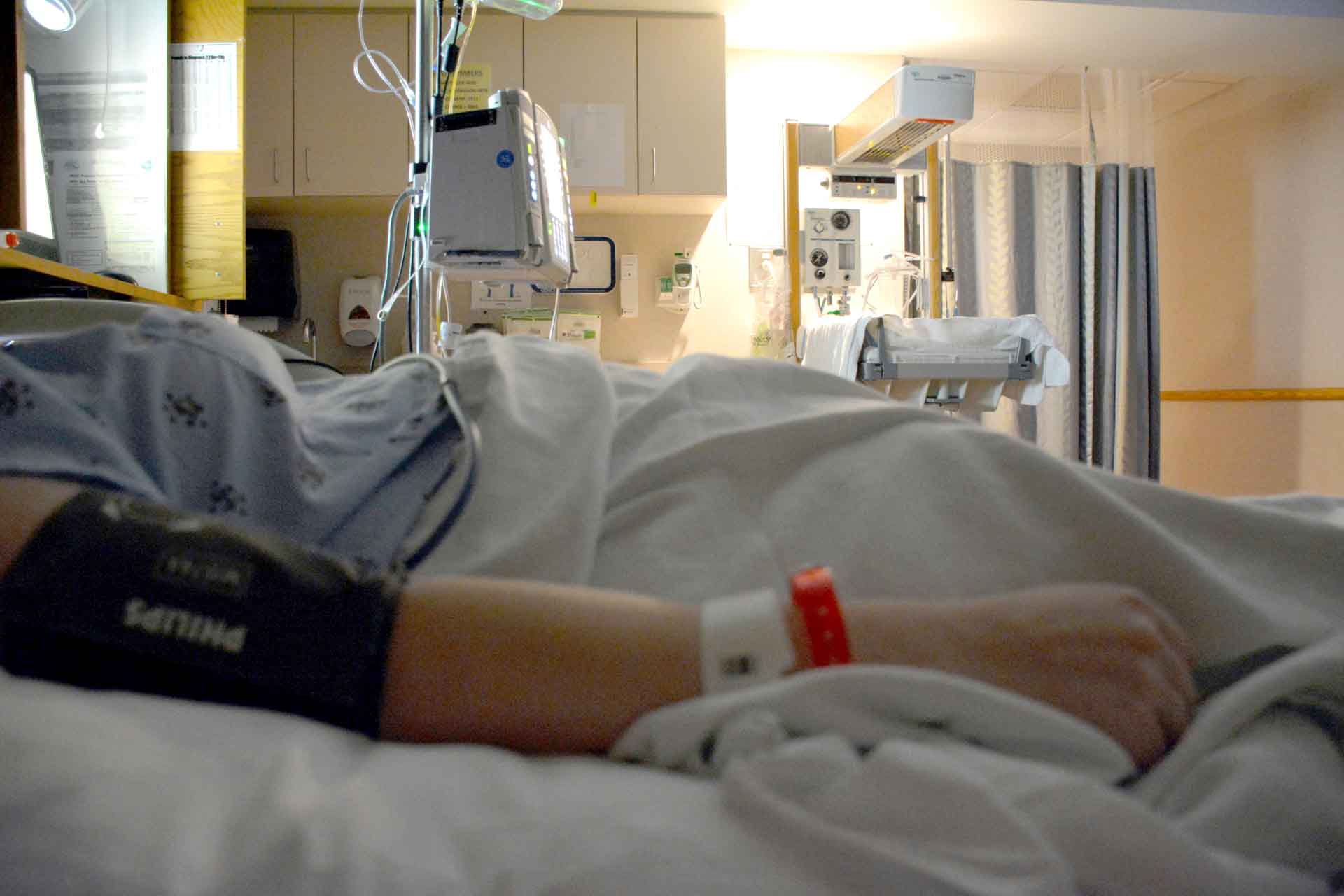 Cooper & Larsen are proud to be recognized among the best personal injury lawyers in Idaho.
We bring our clients a wealth of knowledge gathered over more than 4 decades of top level negotiations settling 100's of cases involving millions of dollars in legal settlements.
We focus on high level, complex settlements in cases involving catastrophic, life changing injuries or wrongful death.  These cases require lifetime settlements that will provide long-term financial security for victims and their families.
How do we define a catastrophic or life changing injury? Learn more here.
If you, a family member, or your family has suffered a severe, life-changing injury or wrongful death, you want the most experienced negotiators and litigators you can find. Please let us bring our decades of experience to bear for you. Call Cooper & Larsen, Chartered first.
Fill out the form below to receive a free and confidential initial consultation.
REQUEST A FREE CONSULTATION